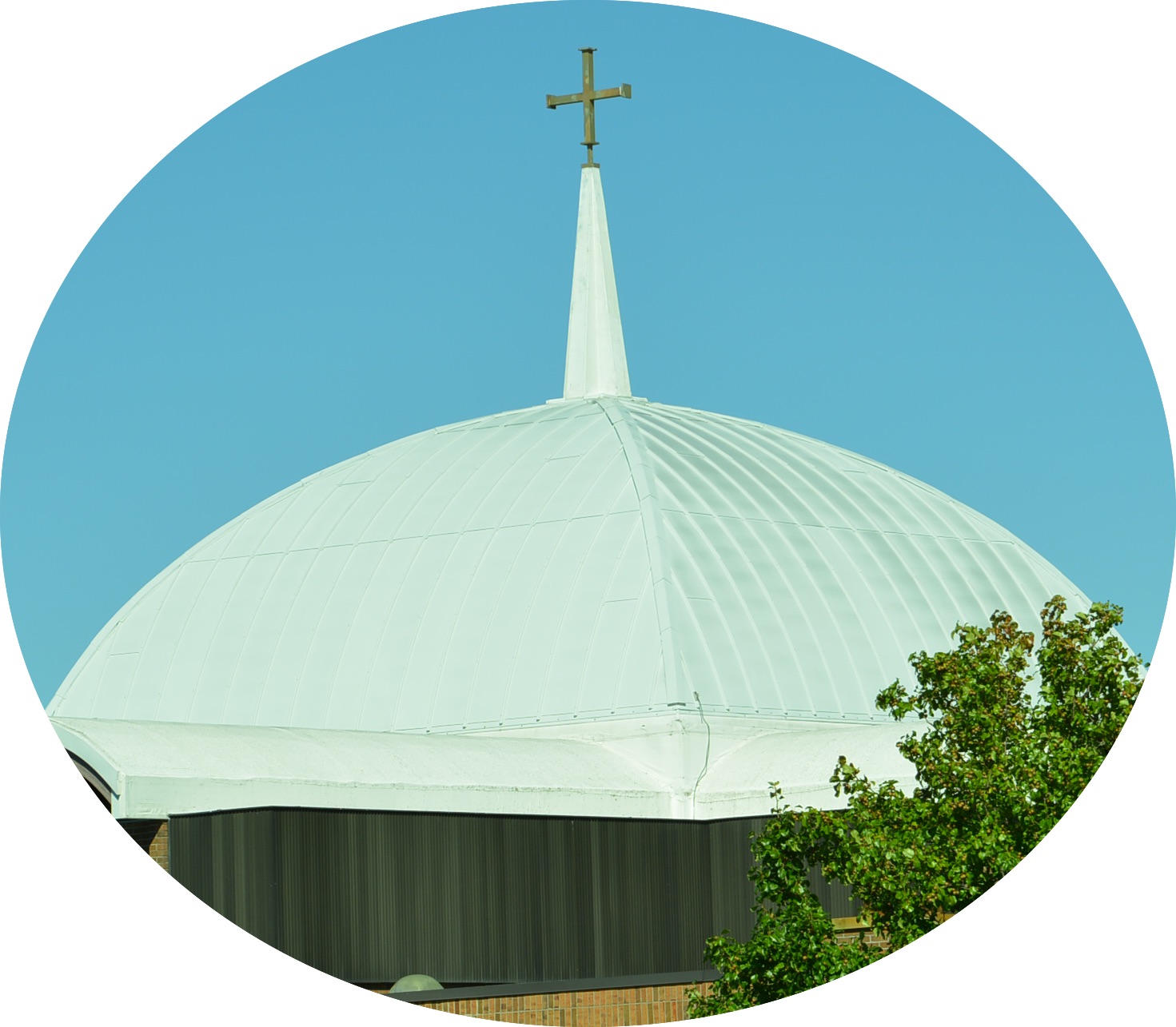 Donations
Support our ministries, submit stewardship, or make a memorial or other donation online!
Christmas Outreach - Food Baskets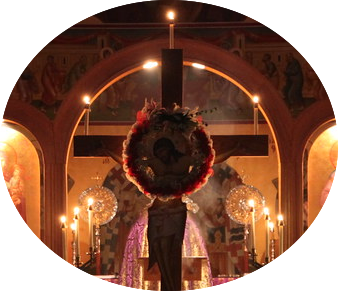 Our Church
Look here for helpful links, upcoming events, registration forms, and other resources for life in our parish.
Sunday School/Adult Ed Resource Page
Prayer Requests for Paraklesis
Metropolis of Detroit COVID Protocols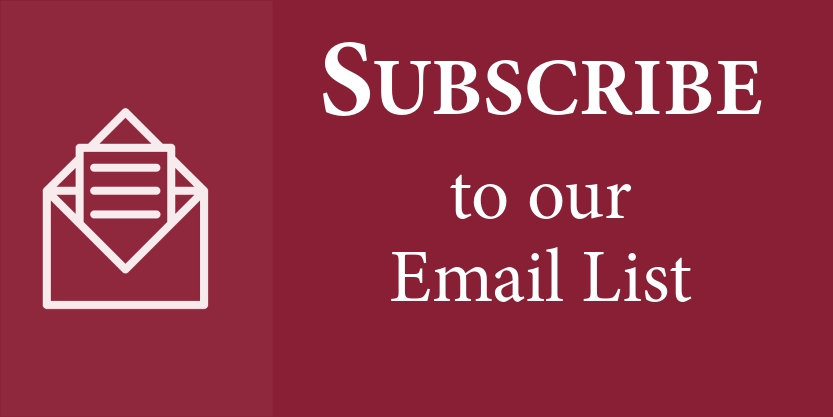 Upcoming Events
Small Paraklesis (St. Demetrios)
Thursday, December 9, 6 pm
Adult Education
Thursday, December 9, 8 pm
Memorial - Christos Samaras
Saturday, December 11, 11 am
Orthros
Sunday, December 12, 8:50 am
1-year Memorial - Eleni Bistolarides
Sunday, December 12, 11:15 am
Philoptochos Meeting
Sunday, December 12, 12 pm
---
Parish News
Thursday, September 23, 2021
The Strategic Plan is complete! Click here to read the Plan and discover all of the details for how we intend to direct our ministries over the next three years as we work to achieve our goals.
---
Online Chapel
Nicholas the Wonderworker, Archbishop of Myra